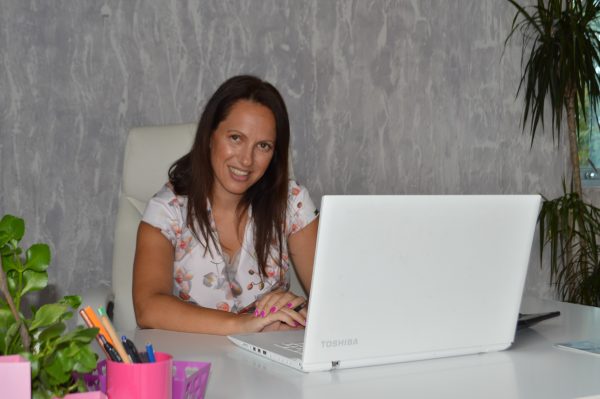 Anita Radulović
Managing Director/Founder
anita.radulovic@racc.me
Anita is the founder of professional business network led by RACC LTD. She graduated from the Faculty of Economics in 2002 and has been active as bookkeeper in a family company since her teenage age. After 15 years of experience she decided to take a big step and found her first company- RACC LTD on January 17th, 2012. With over 20 years experience spanning a range of industries she brings a common sense approach to the complicated world of tax, working closely with a range of clients to attain the most tax efficient outcome for clients.
Anita has been a member of the Institute of Certified Accountants of Montenegro (ICAM) since 2011 and member if the ICAM's Board since 2017. She is also a certified Internal Auditor, and certified Appraiser for economic value of legal entity. Her business network is now expanded to PU RACC Educo, a certified adult education provider, Kadar Plus LTD, a company specialized in staff leasing, Premium Consulting Montenegro LTD, a company dealing with project management and business services, as well as daughter companies RACC Respect LTD and RACC Service LTD.  As the last piece of the puzzle in 2019 was founded the Ecological Network of Montenegro, a NGO dealing with environmental issues in the country.
"Team chemistry and family values is what I appreciate the most. Our goal is to keep growing as a network while facing new challenges and expanding our clients list"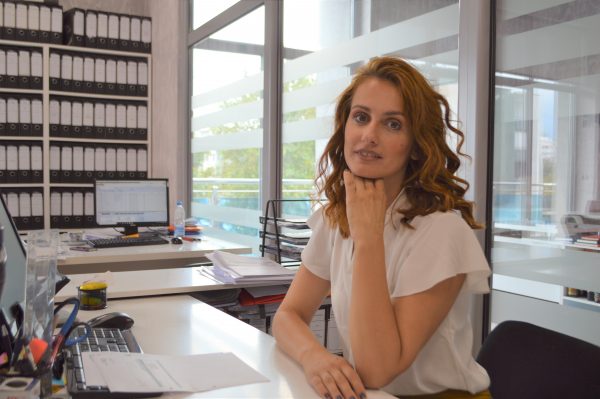 Jovana Drašković
Business Operations Manager
jovana.draskovic@racc.me
+382 68 184 384
Since 2012 member of RACC's team as Accounting and Administrative Coordinator. Experienced in Negotiations, Billing Process, IT, a very proactive and outgoing person with the ability to adapt to different cultural and business situations. Fluent in English language. I have a good understanding of accounting and financial reporting principles and legislation.
"I am also an expert in preparations of pancakes".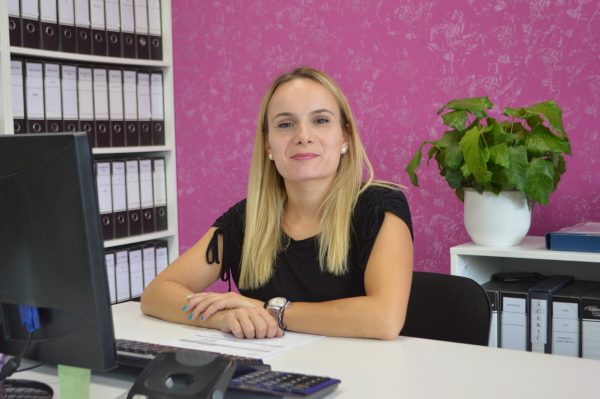 Member of RACC since Day 1, a very experienced accountant who is proud on strong relationships with her clients. Having worked in various practices over the years, she brings a wealth of experience not only in accounting but also in business development.
"I like spending time with my family and growing my olives".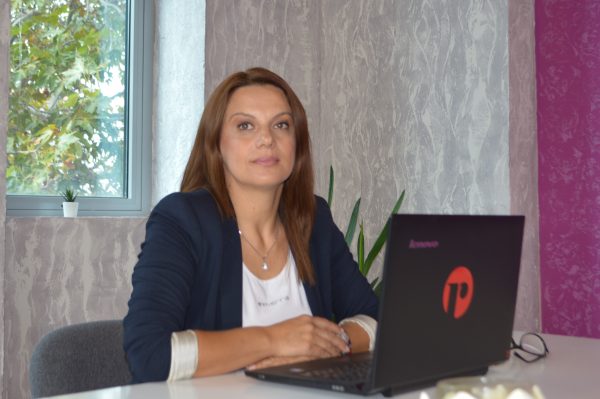 Slavica Despotović
Senior accountant
slavica.despotovic@racc.me
+382 67 218 978
Accountant with 15 years practical experience, excellent knowledge of multiple financial software programs, good analytical skills, and significant ability to work well in a team environment. Accurate and reliable accountant skilled in managing all accounting processes, monetary activities and banking operations. The relationships with the clients and the team is what I like the most and working with a wide range of clients gives me plenty of possibilities to enjoy my work.
"When not working for our Clients, I like to spend my free time with my family in nature. I also enjoy travelling to learn different cultures and tasting their delicious foods".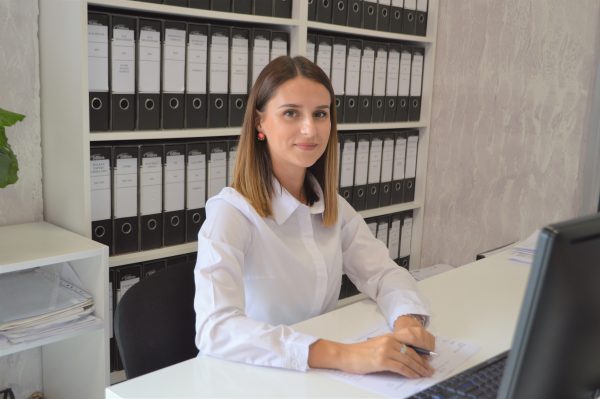 Edina Duraković
Accountant/Tax Advisor
edina.durakovic@racc.me
+382 69 251 117
Self – driven accountant offering 5 years of financial experience. I have developed a broad of skillset in the fields of corporate accounting, mostly specialized in handling month-end and year-end reporting tasks, payroll preparation functions and expence tracking. Capable to perform well under pressure and to effectively manage multiple responsibilities.
"Other than work, I enjoy spending time with my family, hiking and cooking".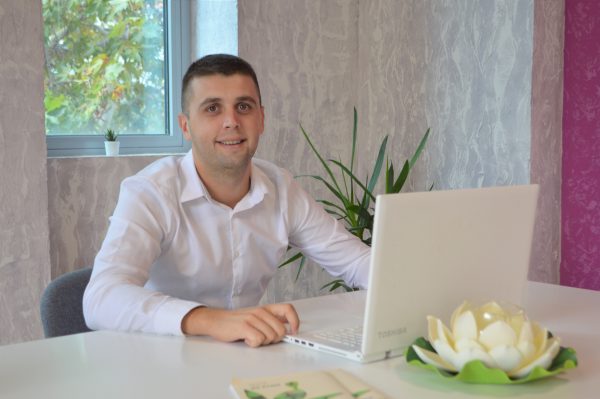 Since 2016 member of the RACC's team. Oversees daily/weekly direct client management, ensuring we deliver the most effective client experience. Arian advises customers on how to achieve their business goals in the most effective manner by utilizing their various marketing channels most efficiently.
"I like playing football and table tennis, hanging out with my friends and watching TV shows".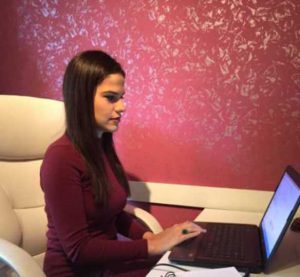 Experienced, proactive and results-driven individual always looking to develop meaningful relationships with our clients. Daily management, analysis and reporting on key client performance is an important aspect of my role in RACC.
"I love spending time with my family, reading books and long walks by the sea".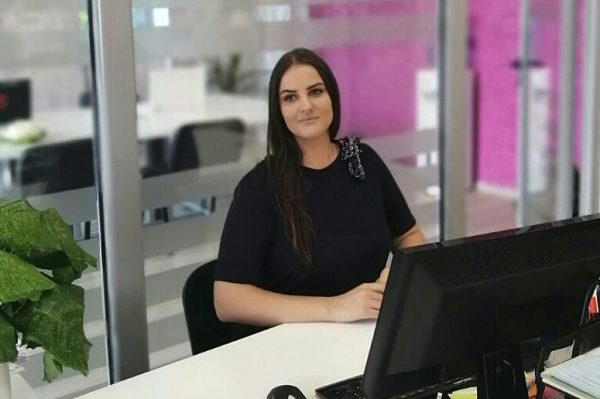 Jasmina became part of the Racc Agency after graduating from the Faculty of Economics in 2017. Interested in the field of microeconomics, she decided to pursue an accounting career.
"I have gained considerable experience in the RACC team, constantly attending training courses primarily in the field of tax law. I believe that expertise and high level of responsibility are key links in business. In my spare time I like painting reading books and hanging out with my friends".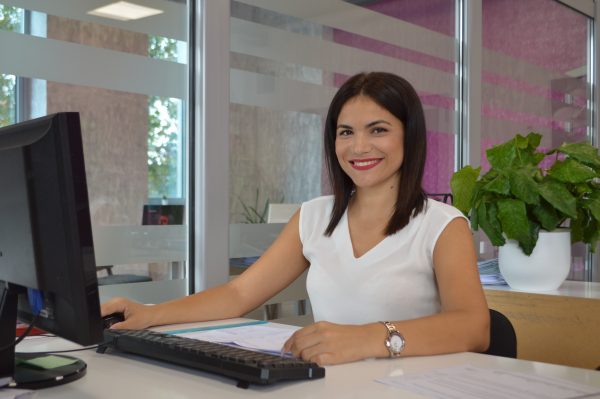 Responsible for NGO accountants' management. Jovana provides advice and accounting services to a wide range of RACC's clients and is always available and happy to assist the clients.
"I am a member of the national folklore music ensemble and love traveling".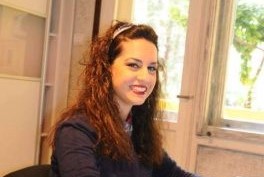 Milica works in the Business Support Team and on payroll. She also advises clients on a wide range of financial issues and recommends financial actions by analyzing accounting options.
"My primary hobby is cooking".
Milena is now a permanent member of staff after working with us during her placement year, graduating with a BSc in Economy. She manages accounts within the Business Support Team.
"I love good food and relaxing by the sea with my family".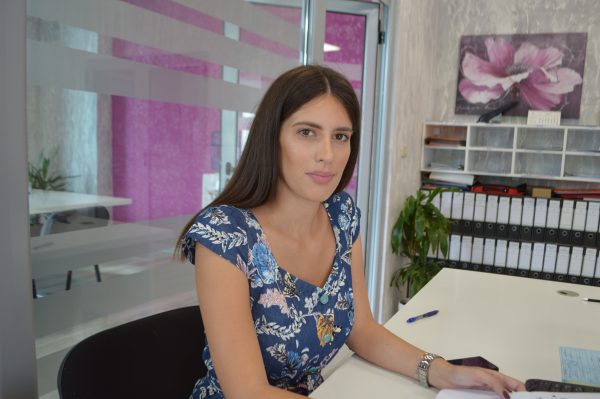 Danka Nikolić
Legal Advisor
danka.nikolic@racc.me
+382 68 577 932
Reliable legal advisor who has strong interpersonal and communications skills. Operating well in a team and as an individual. Good expirience in handling legal assistance, creating legal documents and advising the clients on all relevant legal issues.
"In spare time, I enjoy reading, painting and learning German language".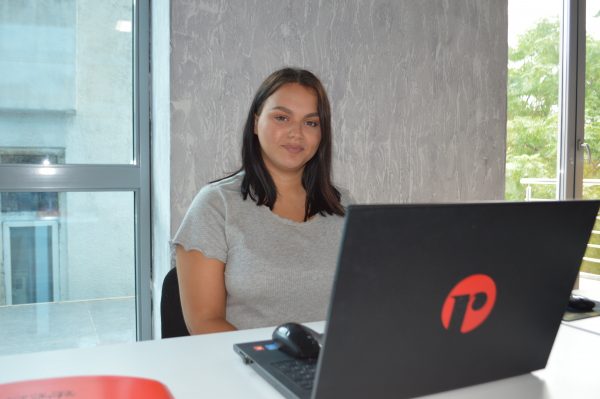 Fluent in Russian and English language. Specialized in consecutive translations.
"Becoming a part of the RACC's world helped me to increase my skills, especially when it comes to business language. In my free time I like to do make up".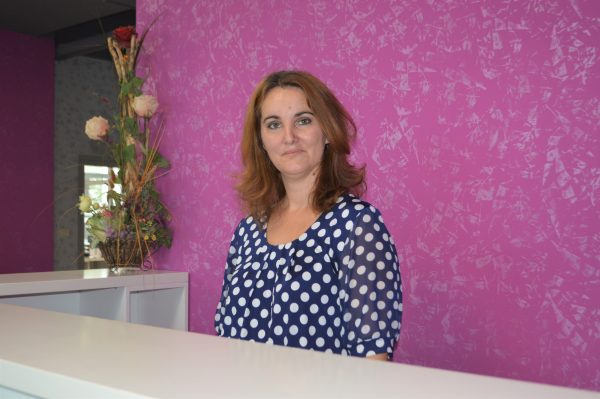 Danijela Vlaović
Administrative assistant
danijea.vlaovic@racc.me
+382 68 843 306
Danijela joined the team in 2018 and currently works as Administrative assistant dealing with Day to Day activities, making sure matters are dealt with in a timely manner.
"My passion is swimming and spending time with my kids".